How To Search Karaoke Downloads
The Karatrack database is designed to make finding your preferred karaoke downloads very simple for any track. Just type in the parts of the title and/or Artist that you know. For instance, "Fly Mo Fra" will bring up results for "Frank Sinatra – Fly Me To The Moon".
We recommend that you do not use special characters such as punctuation or symbols. This will ultimately limit your search results. An example would be to search "Panic At The Disco" instead of "Panic! At The Disco". Some karaoke manufacturers do not include the exclamation point in the titles. This will help limit the result of karaoke downloads.
We recommend leaving out common words like "The", "And", "I", "A" as it will help prevent unnecessary results. Just include main words or parts of the words that you know.
One other thing to consider when searching the karaoke search engine is that duplicate words in a song do not need to be entered into the search bar more than once. An example would be "John Lee Hooker – Boom Boom Boom" Would be entered as "John Lee Hooker Boom". Once this becomes a habit for you, it will become natural for you to search this way for a karaoke downloads.
It you would like to karaoke downloads with a link, simply follow the link by clicking on the highlighted link. Once at the manufacturers site, ensure that you are paying for the karaoke downloads in the format that you require. KV tracks can be downloaded in multiple formats once you purchase the track. Partytyme tracks require you to select your chosen format prior to purchasing. Check our TOS before downloading any links from Karatrack.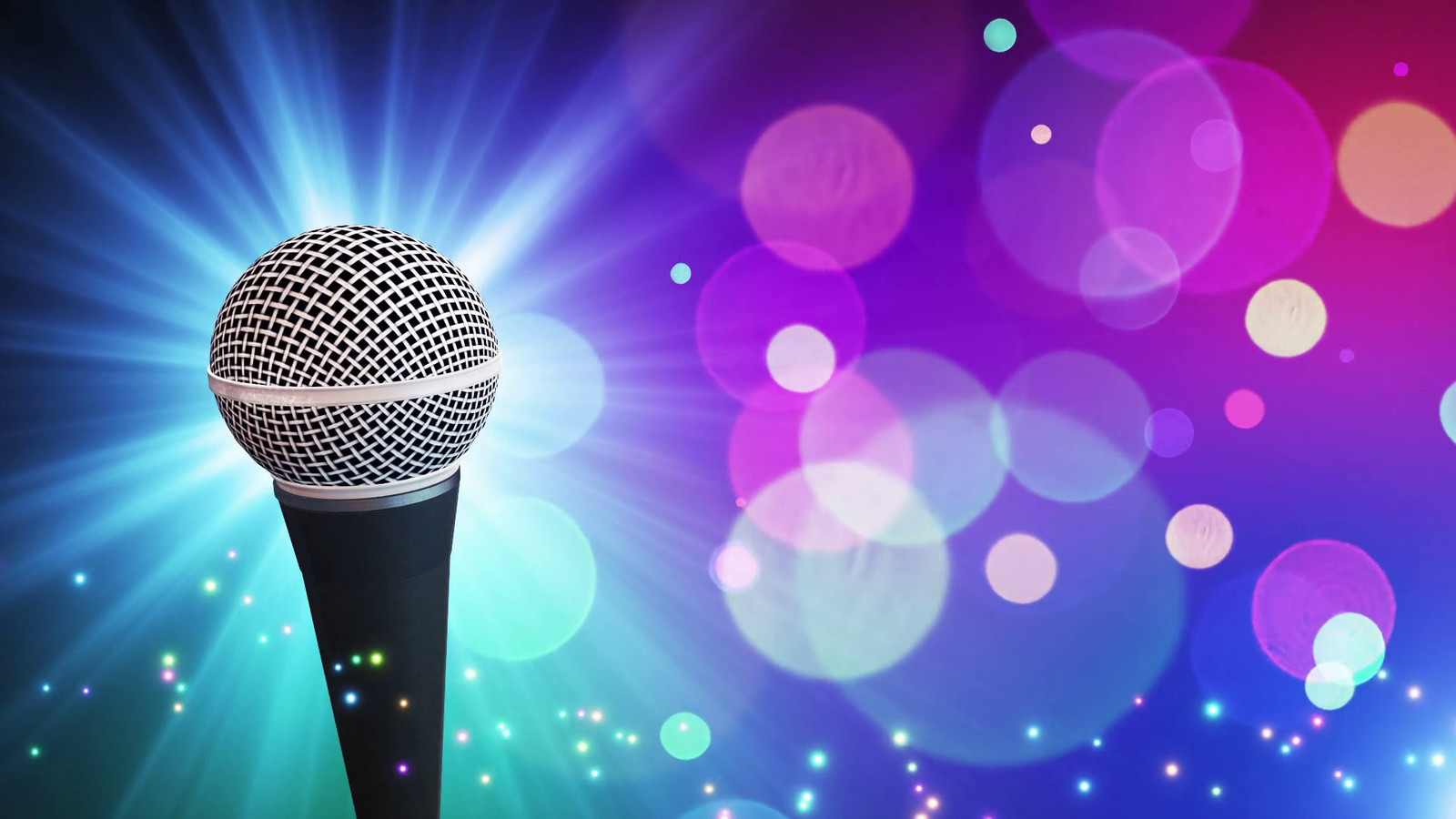 If you have any problem with our search engine, please reach out to us on Facebook! Just search Karatrack! We will be happy to assist you with any issues you might encounter! Thank you!